Boost Sales with Your Own Website.
Send distributors to your online store!
ESP Websites give you the opportunity to have an end-buyer-safe site populated only with your ESP products.
Benefits: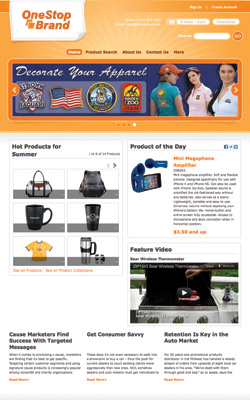 Customize it!
Choose from 100s of designs, layouts and colors to reflect your company's image.
Make it easy for distributors to find products.
All sites use an accurate shopping engine.
Close more sales.
With Virtual Samples, you give distributors a preview of products imprinted with their companies' logos.
Enjoy a low-maintenance site.
Products are automatically updated from ESP information.
Share through social media.
Include Facebook, Twitter and LinkedIn links within your site so it's easy for you and your customers to share.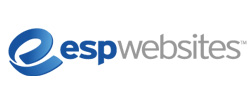 Quick Form
Fill out the form below to get more info on ESP Websites for Suppliers.